When you can't afford to slow down
These days, it's tougher than ever to be sidelined by a sore throat or an itchy rash. Every little ailment seems to open the door for a dozen more, and before you know it you're missing school, missing work, and taking medications with harsh side effects.
There's a remedy you can rely on
Hyssop Health pairs ancient plant wisdom with advanced technology. We've encapsulated oil of oregano, origanum vulgare, into microscopic nanospheres that focus and amplify the plant's remarkable, well-documented healing properties. It's safe. It's powerful. And we can hardly believe how well it works.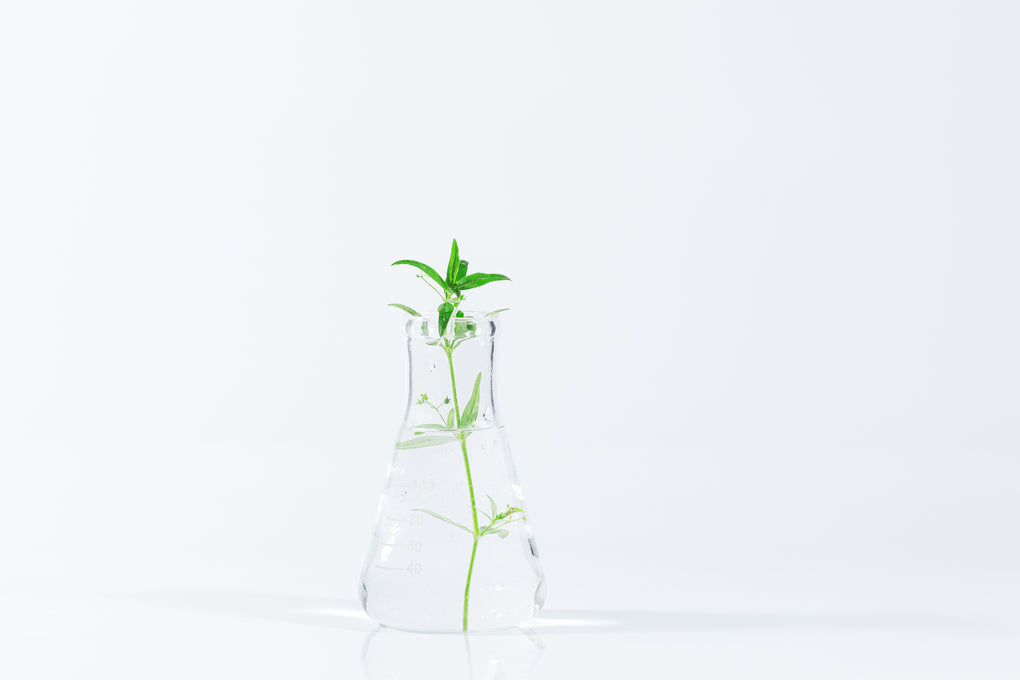 Take control of your health
Hyssop Health puts you in the driver's seat when it comes to your health. It's gentle enough to use every day and strong enough to handle acute symptoms. (Go ahead and spray it on your tongue — you can taste the power of origanum vulgare.) 
No prescriptions. No expensive copays. No harsh chemicals. Just an ancient plant fighting the good fight against the inflammation, bacteria, and viruses that try to keep us down.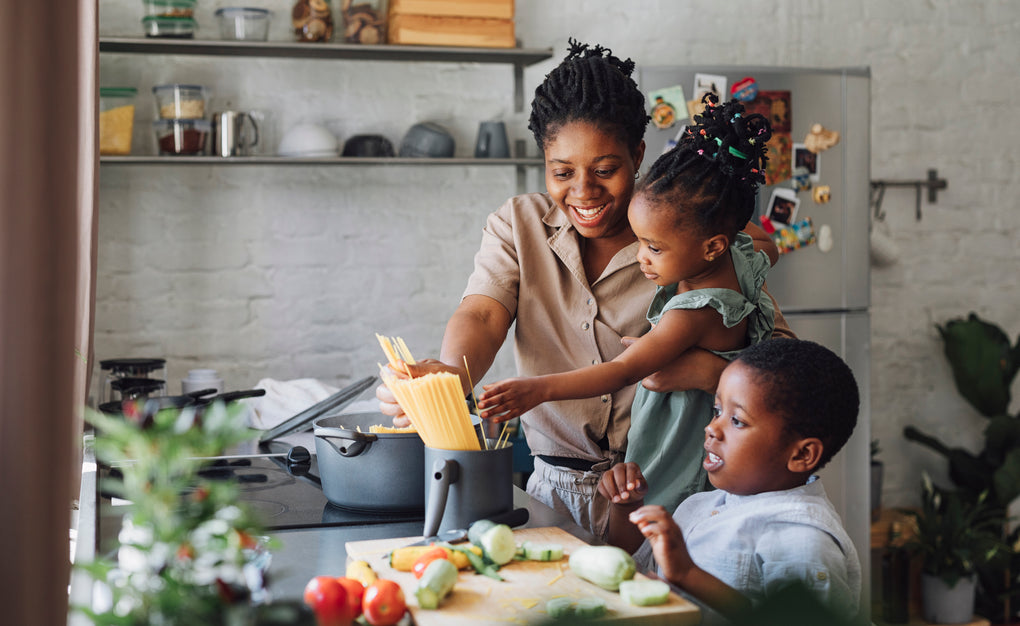 Pure, effective, natural.
Immune Boosting

Anti-viral, fungal, and bacterial

Nano-absorption

Natural
What They're Saying
This is one of the best health products I have found. I use it all the time. And as I work in a hospital, it keeps me healthy. I just love Hyssop Health.
As a teacher, I am constantly exposed to colds and other illnesses. Hyssop Therapy is my shield of protection against them. I'm never without it!
This is my family's defense system against sore throats, colds, flu, earaches, athlete's foot, and nail fungus. This product works all day to kill germs! Even more important now with Covid! I carry this product with me!
Hyssop is a life saver and works for so many things. I use it as a preventative for, getting sick. At the first sign of feeling not good I use 6-8 sprays hyssop in my mouth swish and swallow. I can't believe how many times hyssop has worked for me to stay well.
It's a great product. I had a blister on the bottom of my foot, couldn't walk on it, sprayed Hyssop on it and the next day it was gone. I have a two-year grandson who falls down a lot skinning his knees, I use the product on him and no infections. I will always keep a bottle in my home.
I have been a Hyssop User for approximately 3 years! I was down and sick and my friend Sharon said… BUY THIS NOW!!! I Did, and have been using it ever since. I also have my Hubby using it too… knock on wood, we have been healthy through EVERYTHING!
I contribute this to our using Hyssop.
Hyssop Helps
A wellness publication